Microsoft Teams or Zoom, Choice is Yours
Cynaptx provides School Districts/K-12 the flexibility to choose their favorite meeting app for the day of meetings and sessions.
Reinventing Virtual Engagement for K-12
Cynaptx envision better technology utilization at K-12 for smooth virtual collaboration at various levels. Simple and Easy to use platform that can automate mundane activities, a perfect digital companion in true sense.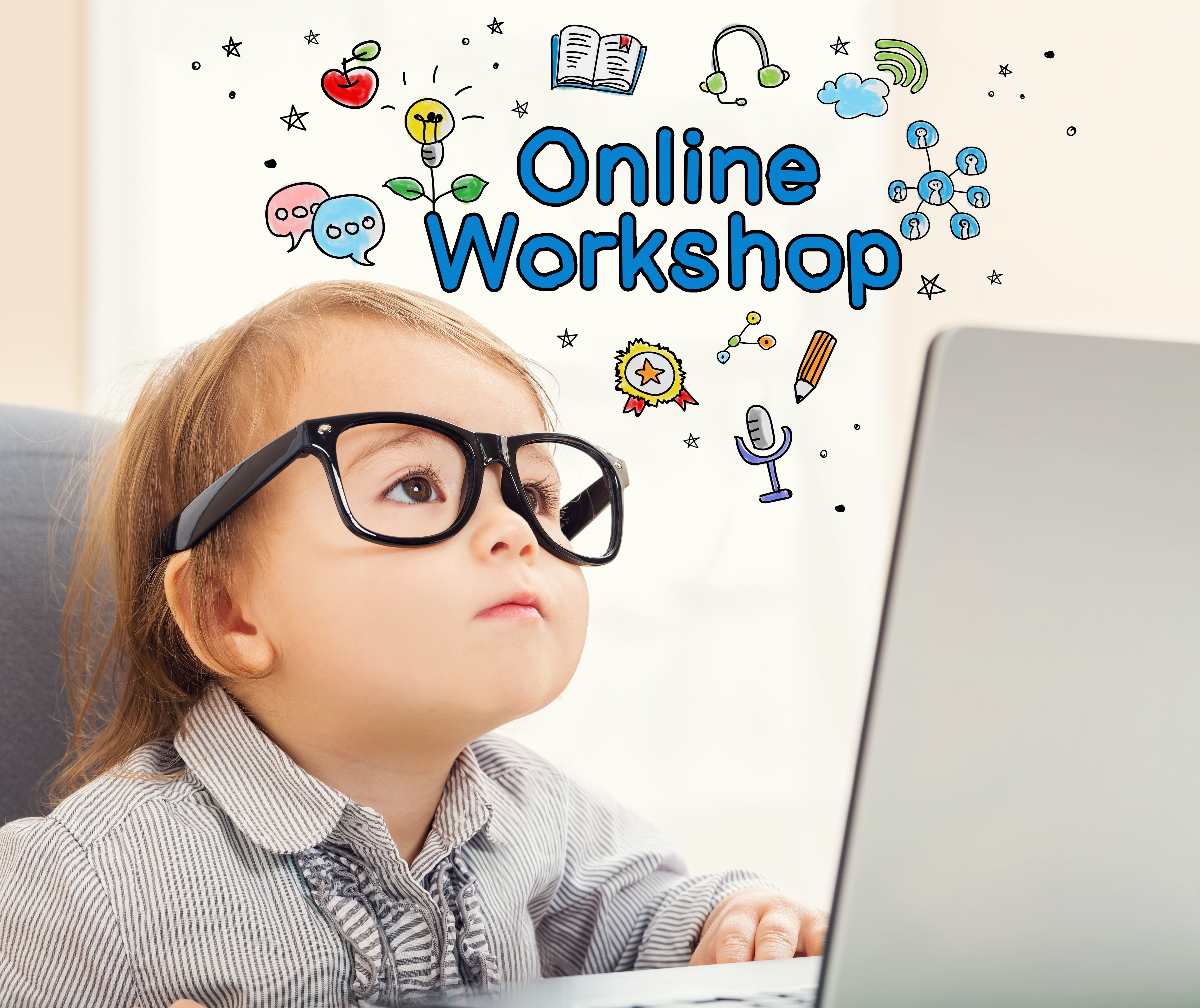 No Learning Curve, Simplicity at Its Best
We have ensured users don't have to go through a steep learning curve to be able to use Cynaptx. Use Microsoft Teams or Zoom for all virtual meetings.