Best Practices for Virtual Hiring Events
This guide is put together by our team of experts who have supported numerous Virtual Hiring events/initiatives for 50+ clients (that includes Companies, Government Agencies and School Districts) in last one year. Some believe that Virtual Job Fairs are useful only for mass hiring, which is not necessarily true. In fact, Virtual Job Fairs can be very effective if you are hiring for 5 or more people.
The objective of this guide is to help Talent Acquisition/Recruitment team successfully conduct virtual hiring events and achieve desired results. We have listed down the Virtual Job Fair best practices that we learned from our experience by working with our customers.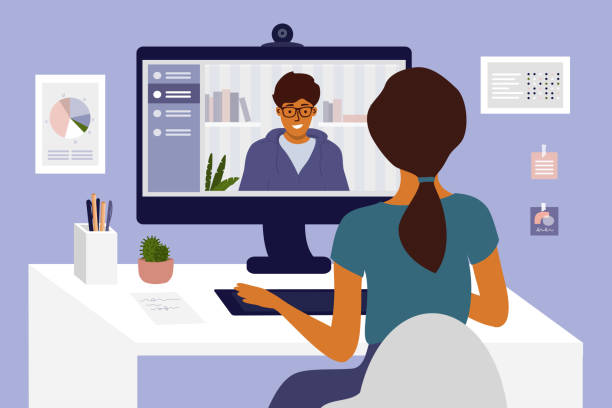 1.) Define the objective:
A virtual job fair could have either of the below objectives:
a.) Shortlist Potential Candidates:
You could do a virtual job fair to shortlist good candidates available in the job market. In this case, the recruiters/hiring managers would try to do short 1:1 meetings with candidates (typically 15 mins) and shortlist them based on the interaction. You could also conduct group sessions during the virtual job fair to present information about the organization, departments, job opportunities and growth potential. Recorded videos on topics that would generate interest in candidates to join your Organization can also be made available in the event lobby. A few topics for such videos are:
• A day in the life of Our Employee
• Organization's growth story
• Our people, our strength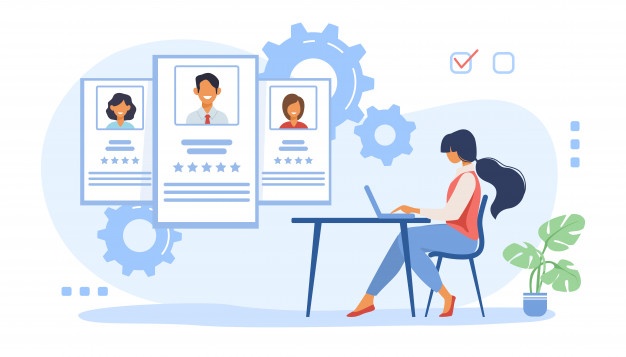 b.) Interview and Close Position:
You could be doing the Virtual Job Fair for closing the position in the event itself. So, essentially, you should be doing serious one on one interviews of longer duration (30 to 60 minutes). In this case, you can filter the candidates using information captured on the online Registration Form and invite candidates to the event after scrutinizing their Resume. It's a good idea to conduct Group Sessions during the virtual job fair that is targeted at building Candidates' confidence in the Organization, its growth potential and leadership.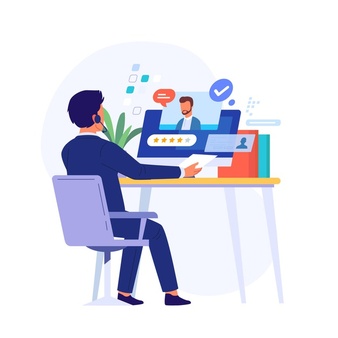 2.) Define the event structure based on the objective.
The event structure should be based on what the objective is (discussed above). To create the event structure, you need to have answers for the following questions:
a.) How many booths are needed in the fair?
b.) How many recruiters/hiring managers in a booth?
c.) What are the jobs to be listed on the virtual job board for each booth?
d.) How many group sessions would you be doing – will each booth have their own group sessions, or will it be overall Organization level group sessions?
e.) What should be the duration of the one-on-one meetings?
f.) What should be the duration of the virtual hiring event (it could be few hours, few days or even few weeks)?
g.) How will you get candidate registrations? (You could be having a candidate database already or you could be using a landing/registration page which can be marketed using which interested candidates can register).
Your answers to the above questions clubbed with the event objectives forms your event structure.
3.) On boarding Hiring Managers/Recruiters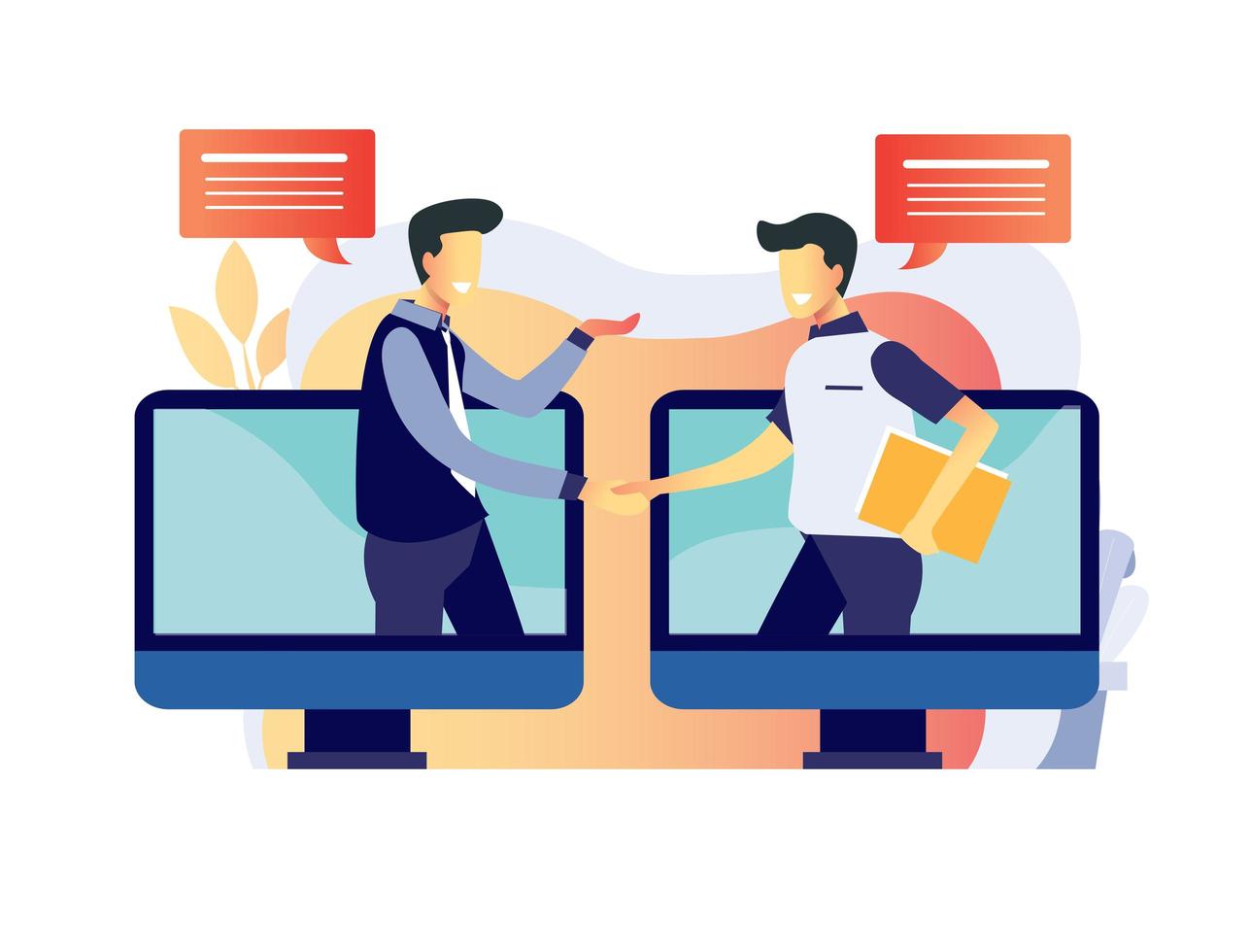 On boarding Hiring Managers/Recruiters who will be interacting with the candidates during the fair should be done before announcing the event. They should be familiar with the platform being used for the Virtual Recruitment Fair and should configure their availability for the one on one meetings, based on which, candidates can schedule one on one meetings with them. Group sessions should also be created in the system at this stage. We recommend that you do not open the event for candidate registration before completing this stage.
In the virtual event lobby, make sure jobs are listed on each booth and accessible for the candidates. Job listing should include the following:
a. Job Description
b. Number of openings
c. Job location
d. Job Expiry date
e. Benefits
We recommend that you should list jobs before opening the event for candidate registration.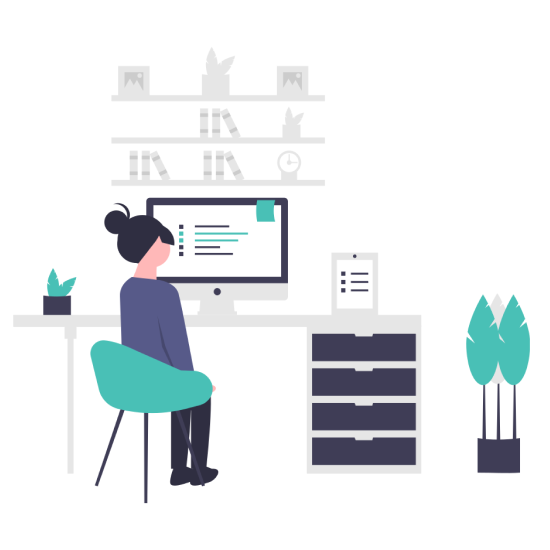 5.) Announcing the event, Opening for candidate registration:
We recommend creating the virtual event (on whichever virtual hiring platform you are using) at least 2 weeks prior to event start date. This would give you sufficient time to get candidate registration which is the most critical part in the success of the event. Announcing the event 4 weeks prior to the event start date would be ideal if possible.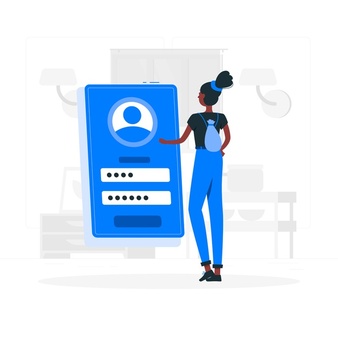 Modern Virtual Event Platforms are highly sophisticated, and you won't have much to be bothered about as the HR or Event Organizer on the day of the event. Participants are expected to join the meetings at their scheduled time.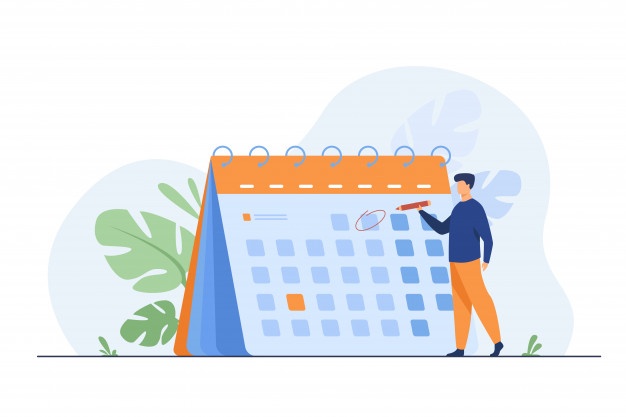 As the HR/Event Organizer, you should ensure that you have the following forms created accurately. Your Virtual Hiring Platform will have these forms by default in the system which can be customized:

1.) Registration Form/Landing Page:
Event landing page for candidate registration should look attractive and have all relevant information about the event.

2.) Candidate Filtration Form (Only needed if your objective is to close position. Refer Objectives section above):
Ensure all the required qualifying questions are available on the form. Ensure candidates can upload their resume on this form.
Please ensure you have General Instructions, Candidate Instructions and Recruiter Instructions accurately drafted and added to the virtual event. The instructions should also be visible on the Candidate Landing Page/Registration form. Modern day platforms allow video instructions as well. Instructions are extremely important. Providing accurate instructions, preferably videos, will eliminate most of the queries and confusions.