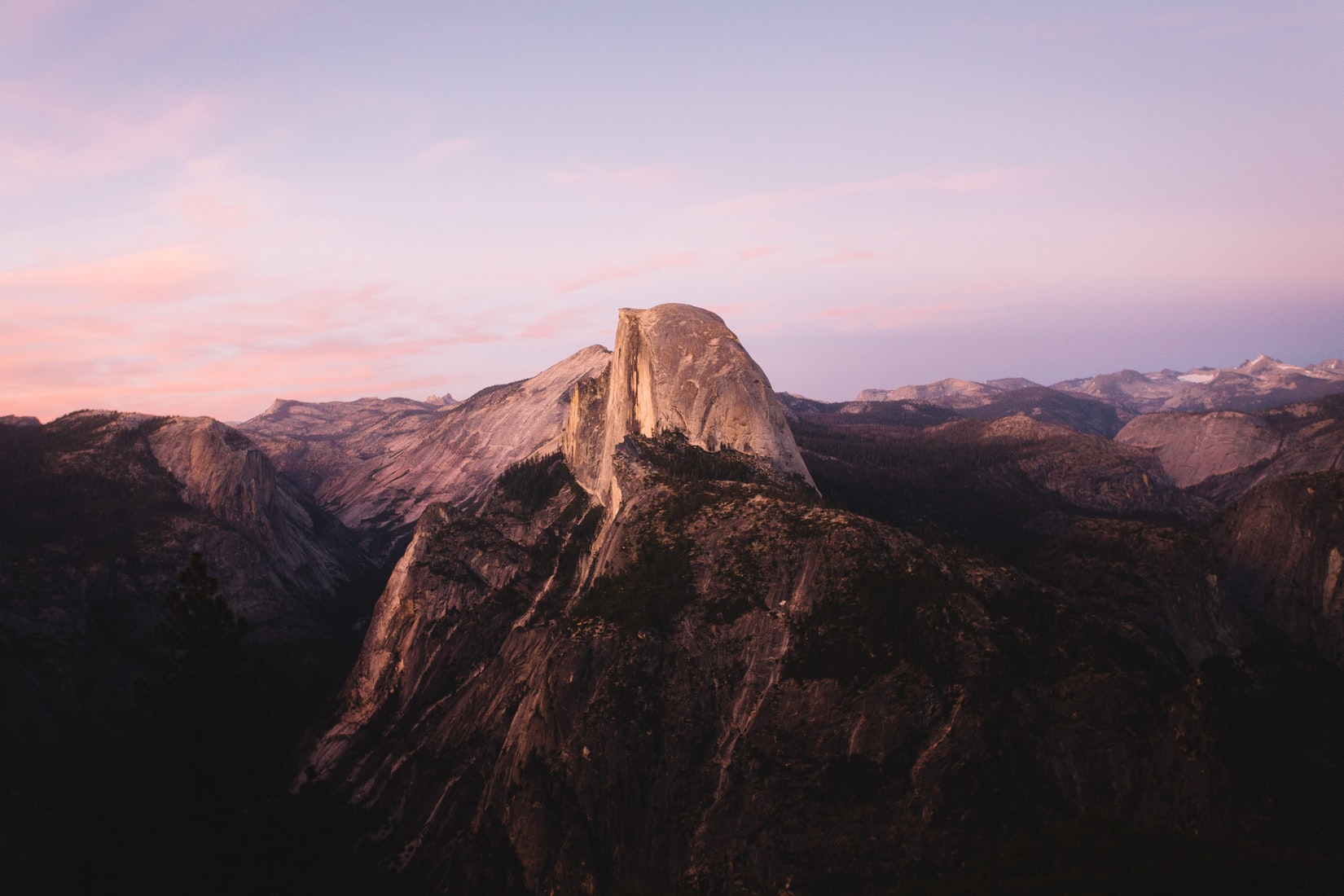 Virtual Engagement on steroids
We started Cynaptx a few years ago to enable every organization to become successful virtual and hybrid organizations. We have a long and interesting journey to cover and in process solve some of the most challenging problems of our time with respect to virtual engagement.
Our mission is to empower every organization to become an efficient virtual & hybrid organization
There are dozens of virtual and hybrid engagement scenarios in hundreds of thousands of organizations worldwide where these organizations face challenge to conduct them in an efficient manner. Cynaptx helps bring these engagement workflows to life using an underlying collaboration tool that organization is already familiar with.
Sustainable engagement beyond virtual events
Organizations need to constantly engage customers, potential customers, employees and future talent for sustainable growth. Our vision is to take virtual and hybrid collaboration to a level where Automation and Artificial Intelligence coupled with simple user configurable workflows drives meaningful interaction and measurable results.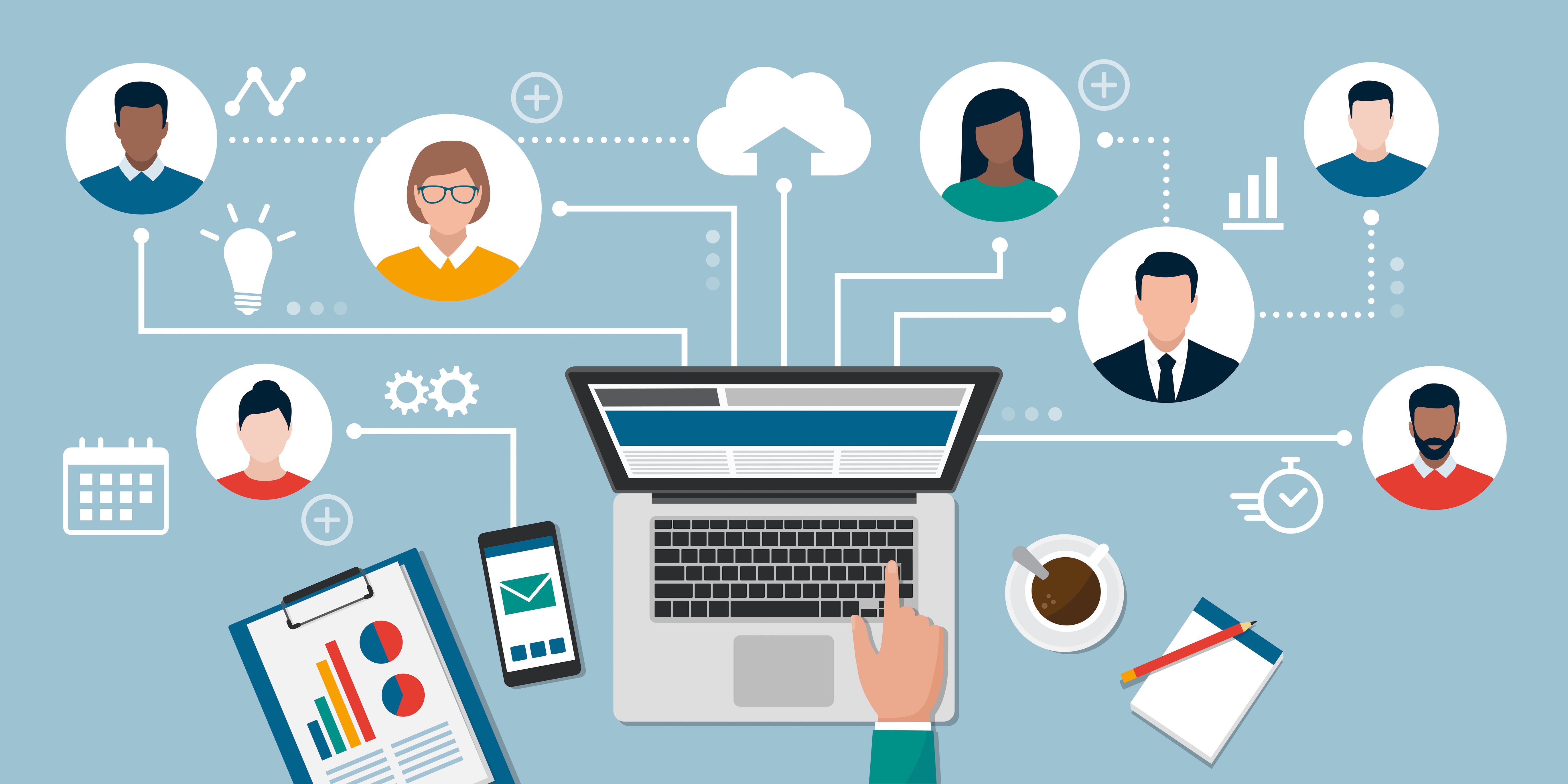 Transcending across Industries, Eliminating Silos
Cynaptx is designed to be utilized across various sectors and industries and by various teams in an organization. One Platform that covers all virtual and hybrid collaboration needs of a modern day enterprise
We value data privacy
Data Privacy and Security is of utmost importance for us. Be assured.