Next-gen Virtual Career Fair experience using Microsoft Teams
Create immersive experiences to maximum engagement. Cynaptx is a flexible, powerful, and intuitive platform that works on top of Microsoft Teams.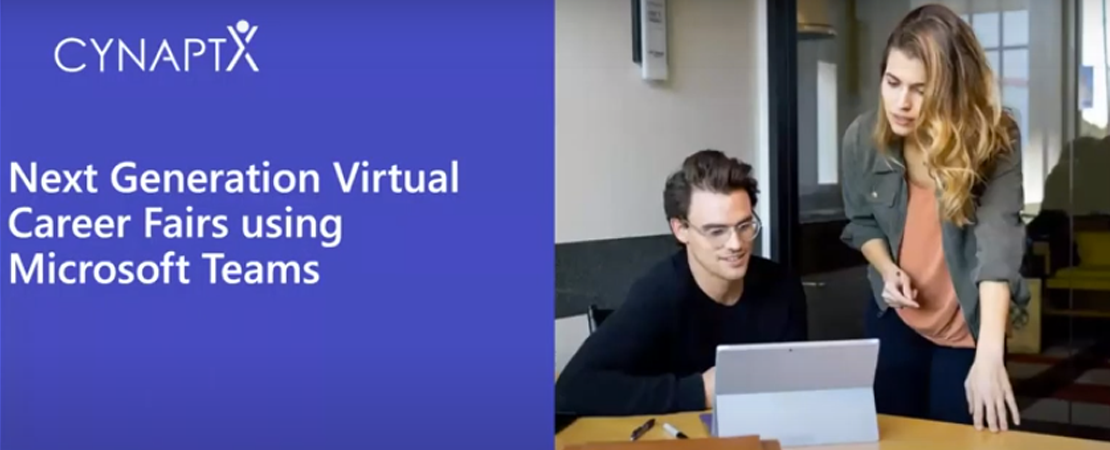 Manage your Virtual Career Fair, with absolutely no limits!
Easy career fair setup, auto-generated candidate registration page, and advanced candidate shortlisting feature make Cynaptx one of the most sought-after virtual career fair platforms. Organize events with unlimited sessions, video interviews, and chats, empowering you to host simple meetings or large multi-track events.
Post-event Analytics and Survey
Collect data, run reports, and perform data analytics using Microsoft Power BI. Get live insights on your virtual career fair, represented using various types of charts and graphs. Build your survey templates, run surveys, and collect feedback from participants with few mouse clicks.
All in One Virtual Career Fair Solution with integration capabilities
Cynaptx Virtual Career Fair platform can integrate with other applications and portals such as ATS, Job Boards, Career Management systems etc.
The perfect Virtual Career Fair Solution for Colleges/Universities, Corporates, School Districts, Government Agencies and Consortiums. Reliable, Secured and Scalable!!!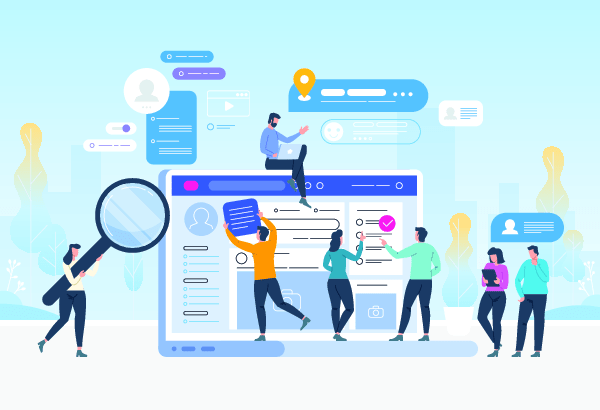 Virtual or Hybrid Events, Cynaptx Supports All
Plan, Manage and Organize virtual or hybrid events, Cynaptx ensures that the technology gets out of the way.
Hybrid Virtual Career Fair
Micro Virtual Career Fairs
Best in Class Customer Support, 24by7
We handhold our customers from the moment you decide to come onboard. Multilingual, 24by7 customer support ensures you succeed and deliver quantifiable results.