A win-win association
Cynaptx Channel Partners act as the catalysts in product adoption by our customers across the globe. Being an enterprise class Virtual Engagement platform with a short sales cycle, Cynaptx presents a fast-paced growth opportunity to our partners. Cynaptx is revolutionizing the Virtual Hiring and Virtual Engagement space with SaaS solutions that focuses on ease of use.
The Case for Cynaptx
There are several Virtual Engagement and Hiring platforms available. The key advantage of the Cynaptx is its flexibility. The platform can be configured to be used by Human Resource, Sales and Customer Service teams in an organization which provides excellent ROI and Value for Money like no other platform does today.
The Microsoft Advantage
Cynaptx is built using Microsoft Teams. Any Organization using Microsoft Teams is a potential customer for Cynaptx. Cynaptx is listed on Microsoft AppSource and Azure Marketplace that adds to its credibility.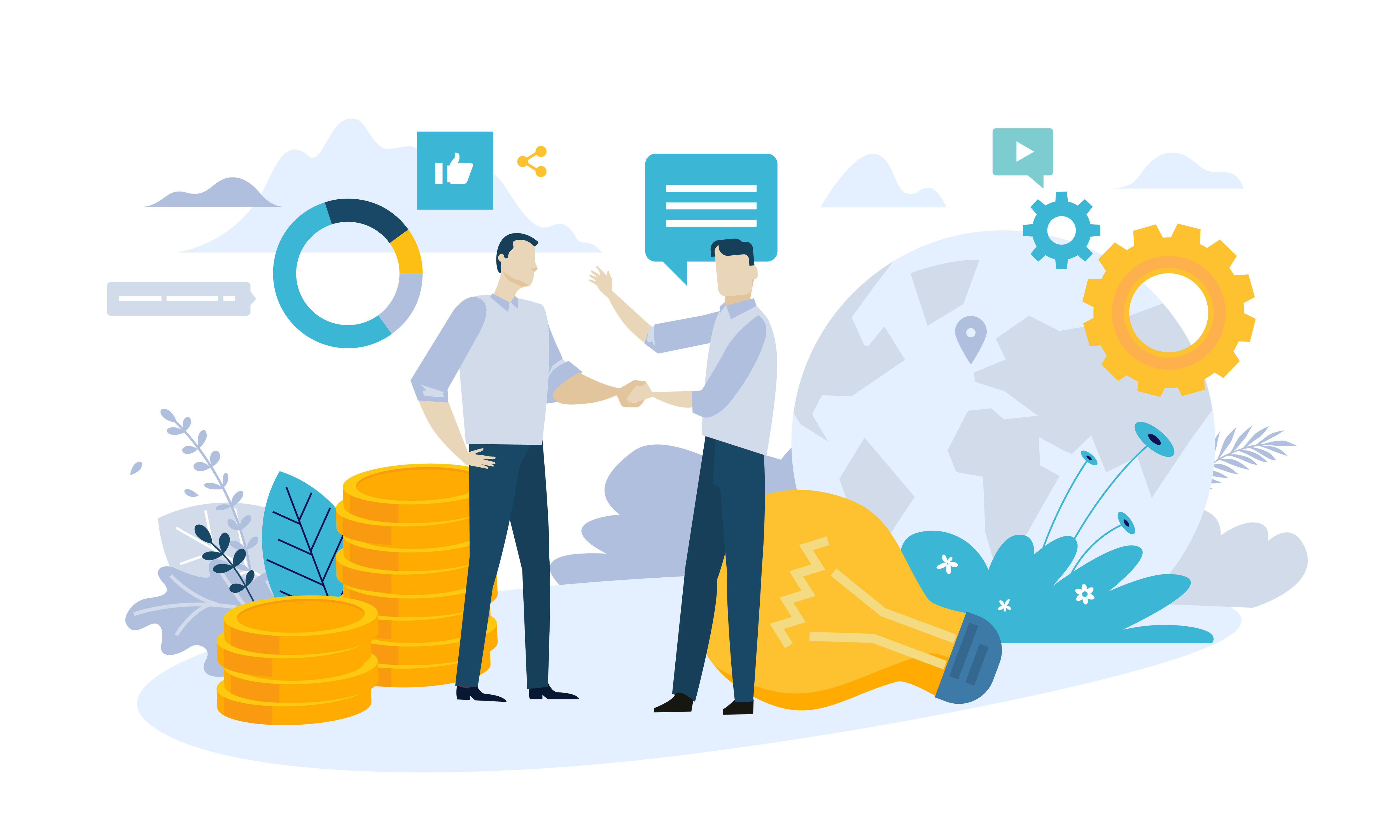 A Globally Viable Product, Every Industry Needs It!
Cynaptx is needed for business entities in every industry presenting each channel partner with a large, global addressable market for the platform. As of today, Cynaptx has customers in USA, Canada, Australia, Mexico, Singapore, and Cambodia.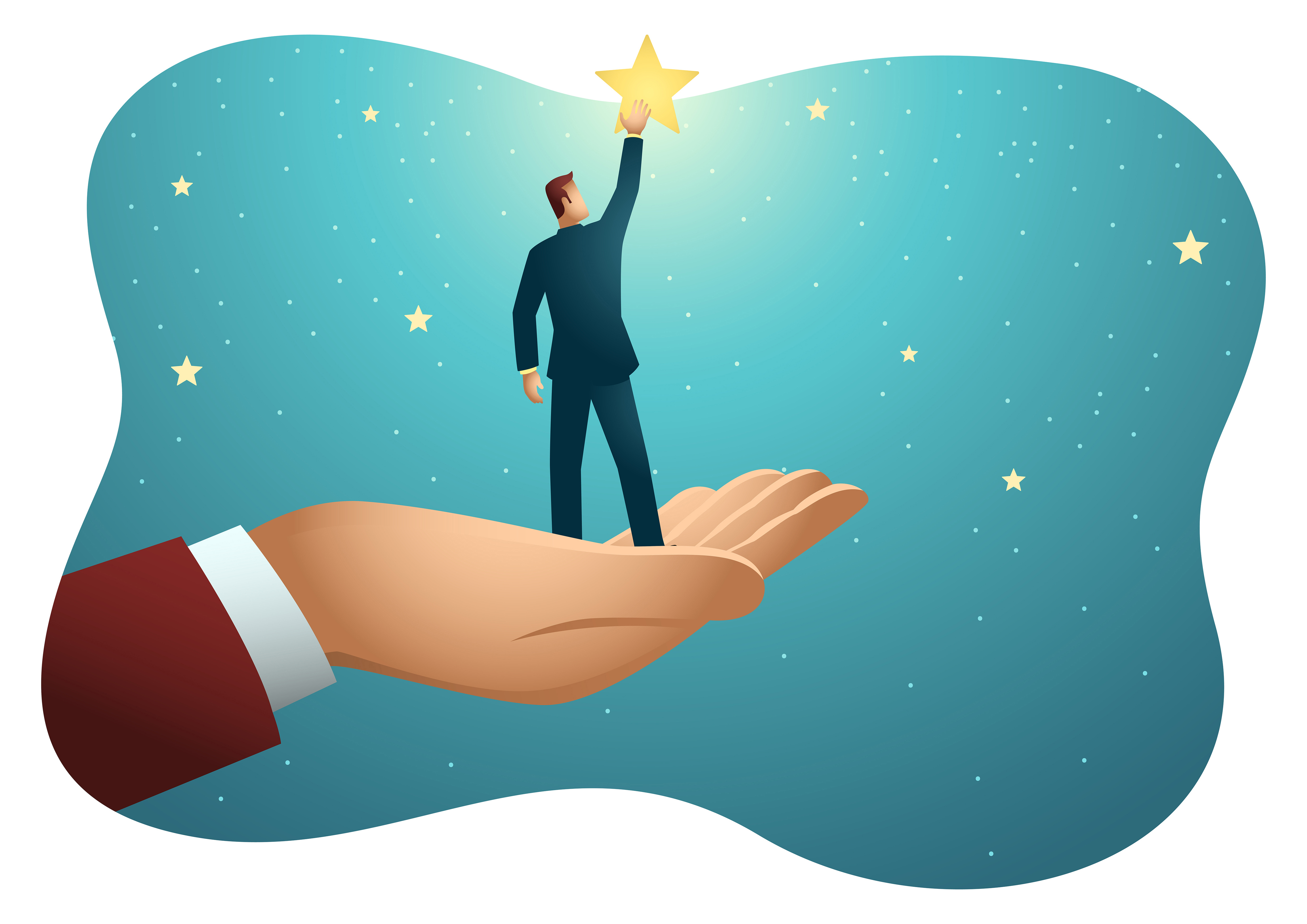 Dedicated Partner Support Team
Our dedicated Partner Support team will provide you the necessary hand-holding and assistance. A Sales Executive from Cynaptx will work closely with you during the entire sales process.
Register Now and Explore
If you are interested in exploring the Channel Partner Program, let us know your interest by filling this form and we will reach out: