Don't worry, we will help you!!!
Cynaptx virtual event platform customers are offered with customer support that is best in the industry. We automate everything else, but not customer support. We believe in human touch when it comes to supporting and hand-holding our customers.
We understand how important it is for you to conduct the virtual career fair successfully. We understand that you are responsible for the event. We understand that your reputation could be at stake. And thus, we at Cynaptx, ensure our customers succeed with our flawless Customer Support process.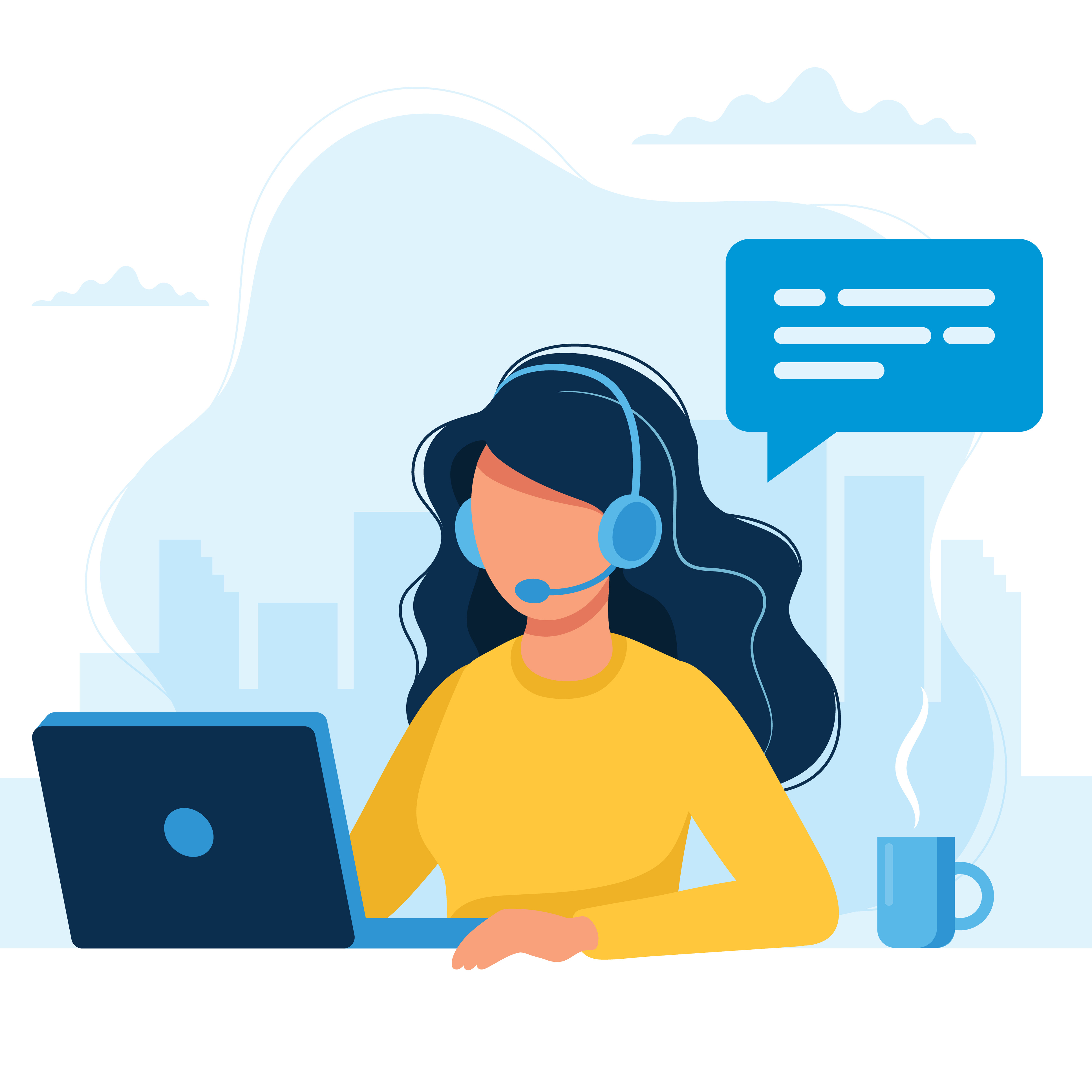 It's our responsibility to get you on-boarded within the agreed timeframe and ensure you have everything in place to successfully use the system.
Its our commitment to ensure your key users are trained and well equipped to use Cynaptx Virtual Career Fair platform.
First Virtual Career Fair on Cynaptx:
We understand its critical and you could be little worried about how the first virtual career fair would go. We will assist you with the fair setup and our experts will be with you throughout the event ensuring its success. We can also guide you with some of the best practices we have learnt from our experience. Leave it to us!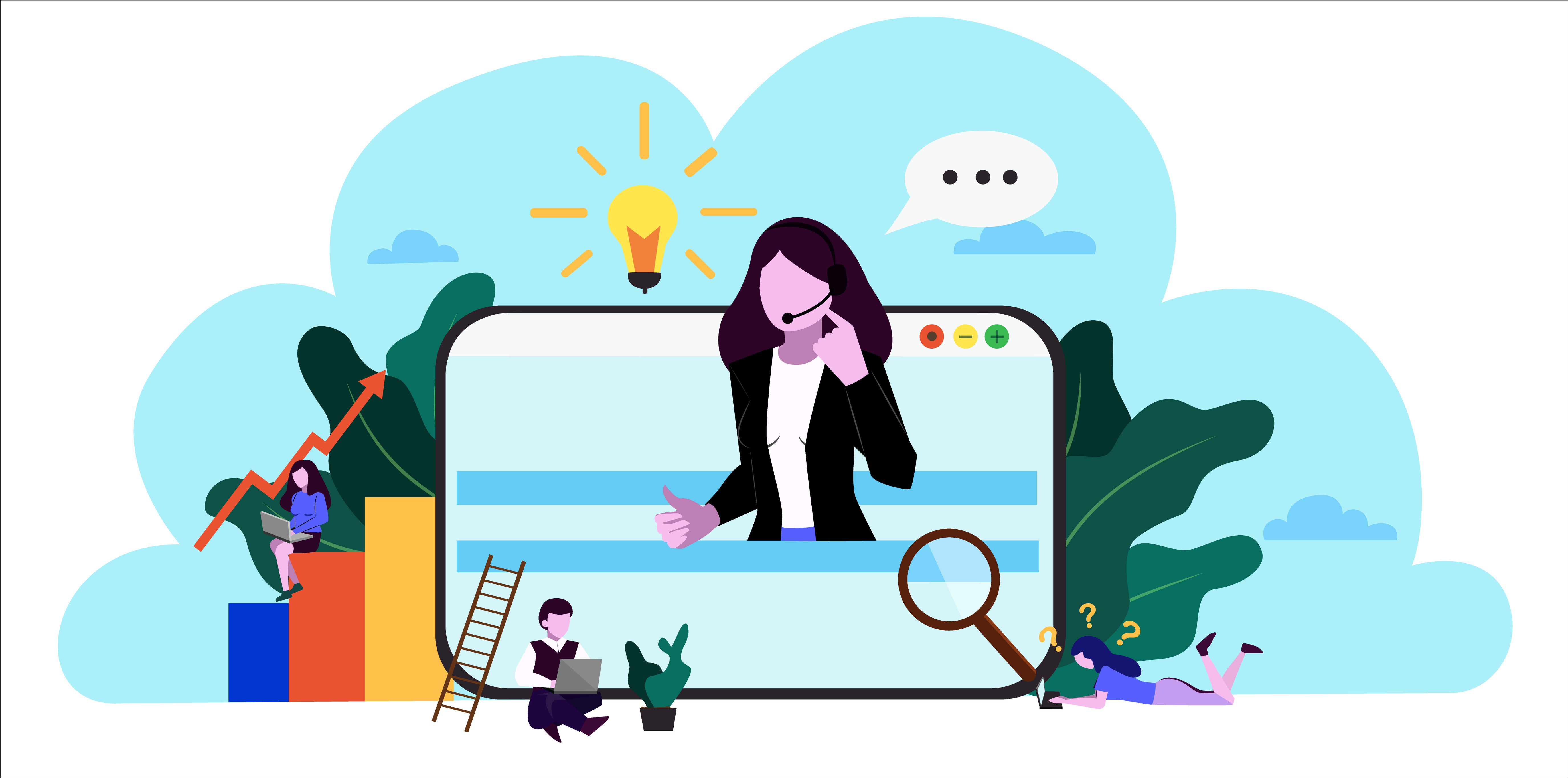 Continued Support:
We have an extremely streamlined customer support mechanism in place to help our customers throughout their subscription period.
Virtual Career Fair Solution for: