Career Services platform that enables powerful interaction between colleges, employers and students.
Cynaptx is a Virtual Engagement enabler for Career Centers of all sizes. Engage Students and Employer Partners with ease using this simple and easy to use platform. Cynaptx Career Services Management System is the ideal partner for any career center that aims at equipping their Students better and network effectively with Employers.
Truly Global Career Services Management Platform
Cynaptx is used by Universities and Colleges across the globe for Career Services Management and Virtual Career Fairs. The reason for this widescale acceptance is the fact that we consider each Institute as a unique entity and respects their uniqueness. Cynaptx is flexible enough to accommodate unique requirements of career centers world-wide.






Very user-friendly technology. Everything is at a click or at a glance

Cynaptx.AI for Universities
Get suggestions for the most important tasks that need your attention.
Never miss a To-Do action item and get recommendation on what to do.
Forecasting and predictions based on past trends and future goals.
A virtual assistant to help your students to guide to the right resources.
Machine Learning allows for better prediction and increased efficiency.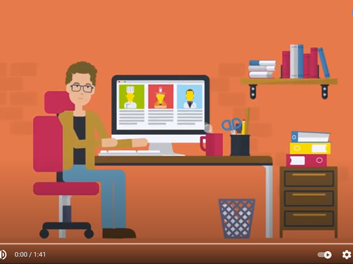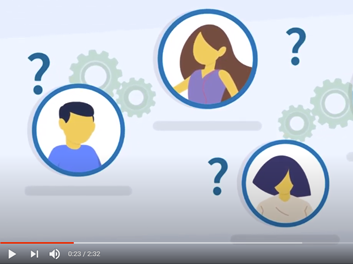 360 degree Career Services Management Platform
Cynaptx covers end to end activities involved in Career Services Management. Features such as Employer Management, Student Management, Jobs, Experiential Learning, Appointment Management, Events, Virtual Career Fair, Learning Resources, Interview Management, Surveys, Reports etc available by default.
Integrated with Zoom and Microsoft Teams
Cynaptx is integrated with Zoom and Microsoft Teams to enable true virtual engagement experience for all users.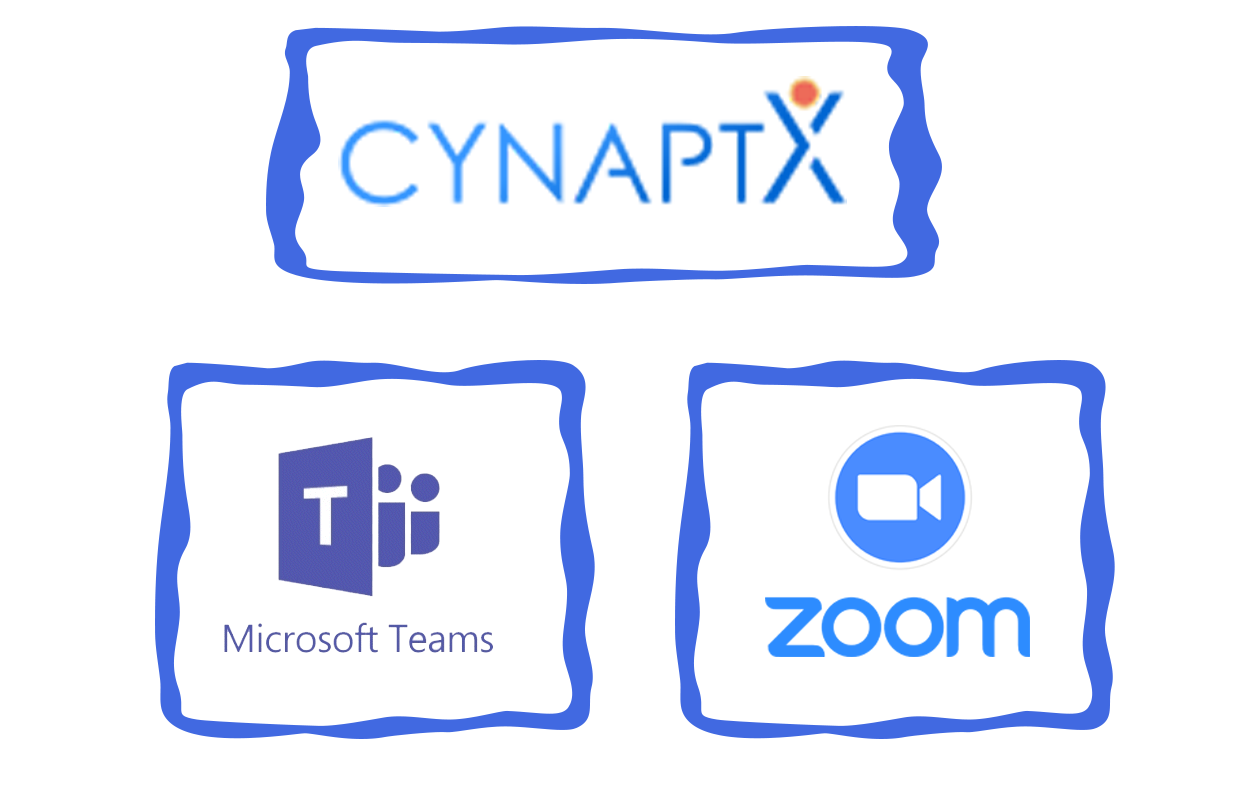 Students Love Cynaptx for a Reason
Cynaptx is designed after carefully analyzing the challenges faced by Career Services Staff members. We understand that it can be difficult sometimes to get students use the system as much as they are supposed to. Cynaptx is built like a modern social media application that assists them in getting meaningful opportunities.
Network. Engage. Collaborate.
Cynaptx Career Services Management system delights Employers and Students by addressing their specific challenges. Its all about ease of usage and sensible features.
Redefining Career Services with state-of-the-art Technology.
We are building one smart global network of students, alumni, employers & universities/colleges by increasing engagement and outcomes for all stakeholders.