Enabling blockbuster sales fairs on Microsoft Teams and Zoom
Organize a blockbuster sales fair or holiday sales event (e.g. during Black Friday, Cyber Monday etc.) using Microsoft Teams or Zoom.
Connects to your CRM
Conduct presentations on your Products and Services, have customers book demos, pre-sales sessions, roundtable meetings and 1:1 meetings with sales and procurement specialists on Cynaptx and track all activities in CRM.
Virtual and Hybrid sales events
Engage with your buyers in a new Virtual and Hybrid way using a technology that they are familiar with - Microsoft Teams or Zoom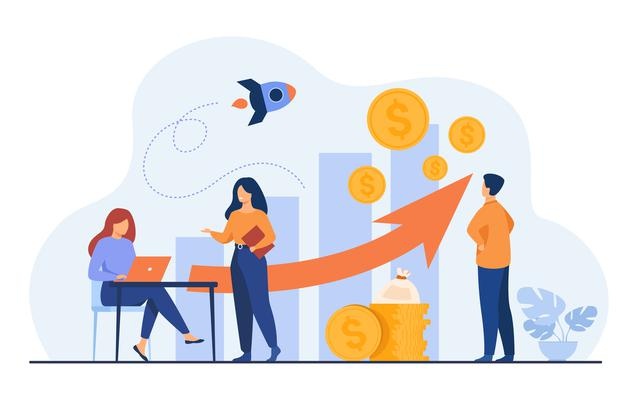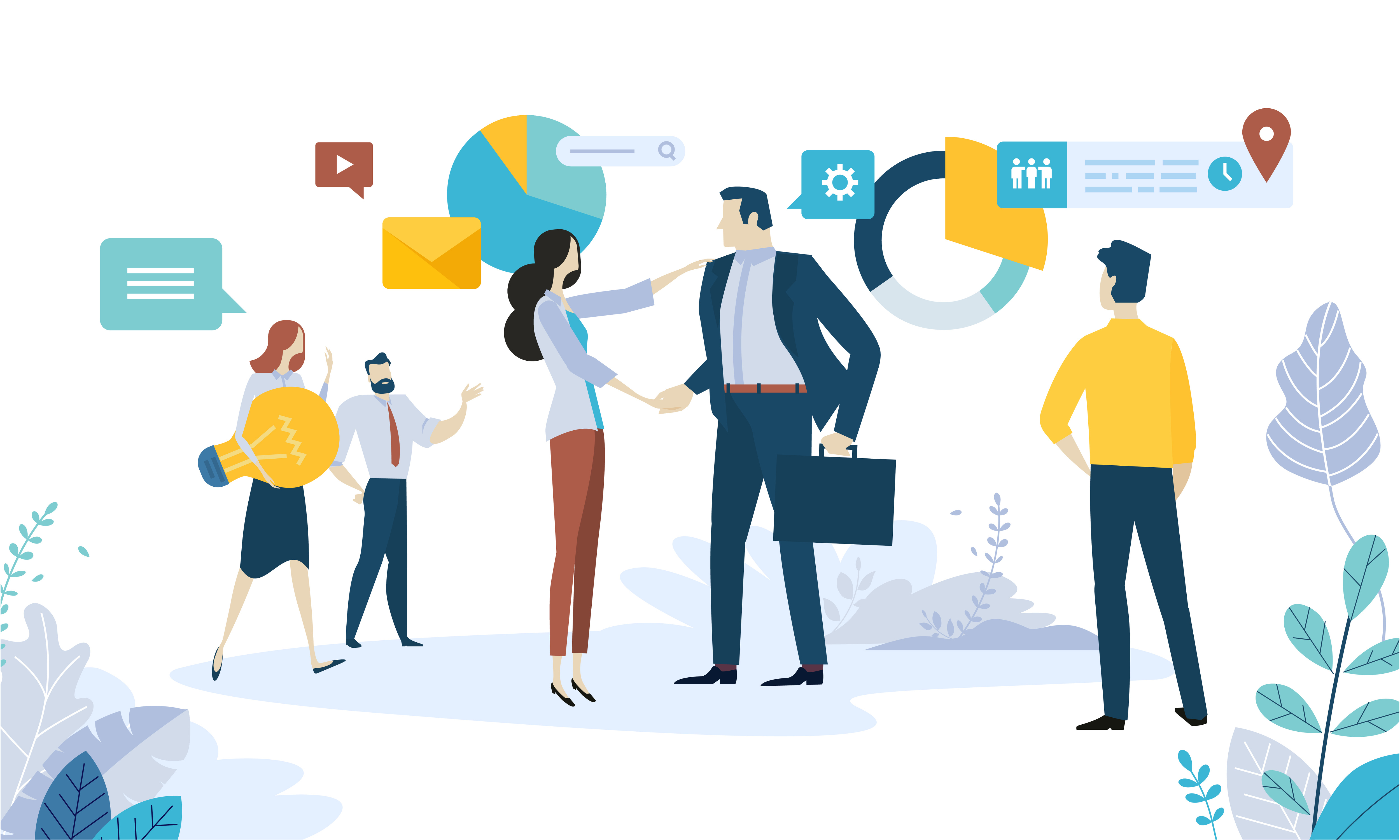 Now engage with customers at scale like never before
Cynaptx makesVirtual Sales events a productive way of sales enablement with focus on numbers and KPIs
Cynaptx provides easy to interpret reports that help you track and measure the effectiveness of the event.