One Platform for All Your Virtual Engagement Needs
Cynaptx is a platform that can serve multiple teams, in different ways with different types of virtual events and meet ups. Gives you the option to use Microsoft Teams or Zoom.
One Stop Shop for All Virtual Engagement Needs
Cynaptx covers virtual engagement needs of all the departments. Remote working and virtual collaboration is redefining the way corporate world functions and Cynaptx has been an enabler for several companies across the globe.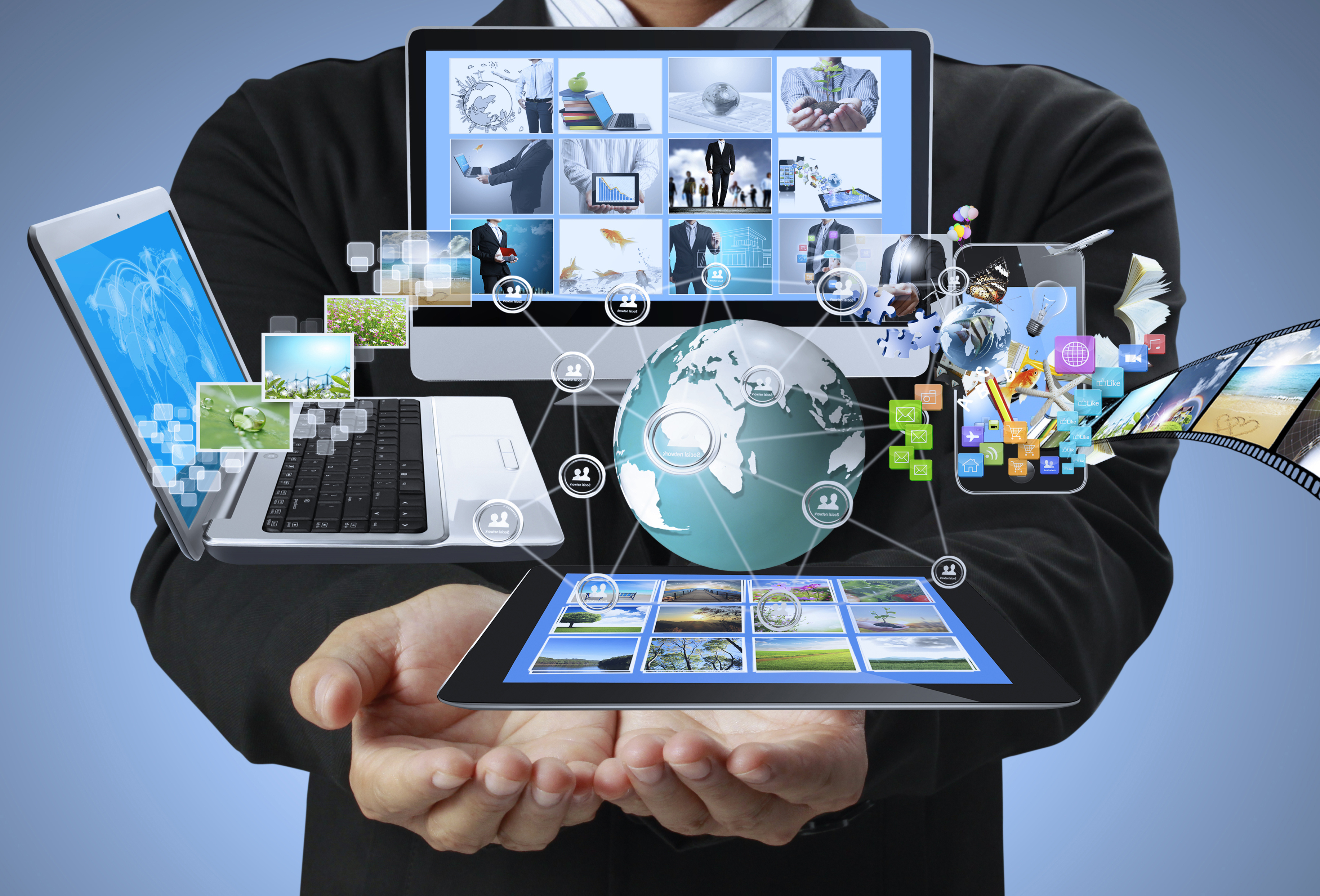 Reengineering Virtual and Hybrid Collaboration
Cynaptx focuses on ease of usage and scalability. Robust enough to support virtual meetings and engagements of any size and volume with video, voice, and text chat.
The reason why we love Cynaptx is because the technology gets out of the way