Enabling Virtual Recruitment Fairs using Microsoft Teams
Cynaptx Virtual Recruitment Fair platform is a comprehensive virtual recruitment solution that connects with Microsoft Teams. Group Meetings and Interviews happen on Microsoft Teams. We understand the requirements of School Districts and Cynaptx provides the best-in-class user experience for Principals, Recruiters and Candidates. Appreciated by Principals for ease of use!
Platform of Choice for School Districts
Cynaptx is being used by several school districts for hiring Staff members. Cynaptx doesn't require any user to be tech savvy and no learning curve for a new user.





Cynaptx support team was very supportive and attentive. Cynaptx genuinely cared about the success of our fair. When the fair is live you need someone to help you immediately if there is a need and that was the best part of using this platform.
Dr. Lisa Spencer
Human Resources Supervisor, Wilson County Schools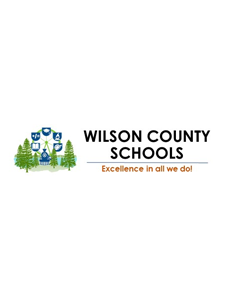 Individual Branded Hiring Booth for each School
Each school in the school district can have their own individual booth with a virtual job board attached. This makes it easy for Candidates to schedule meetings and interact with Principals/Recruiters.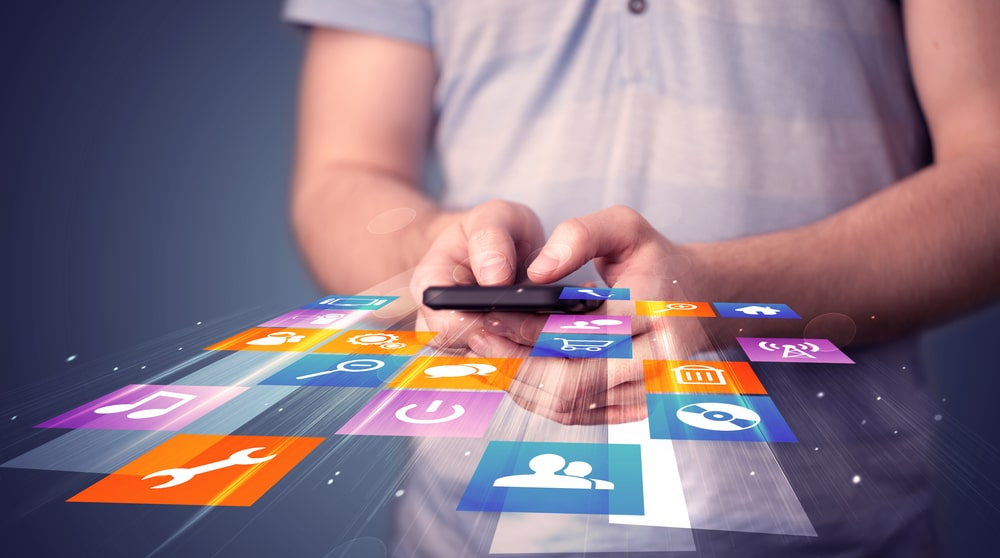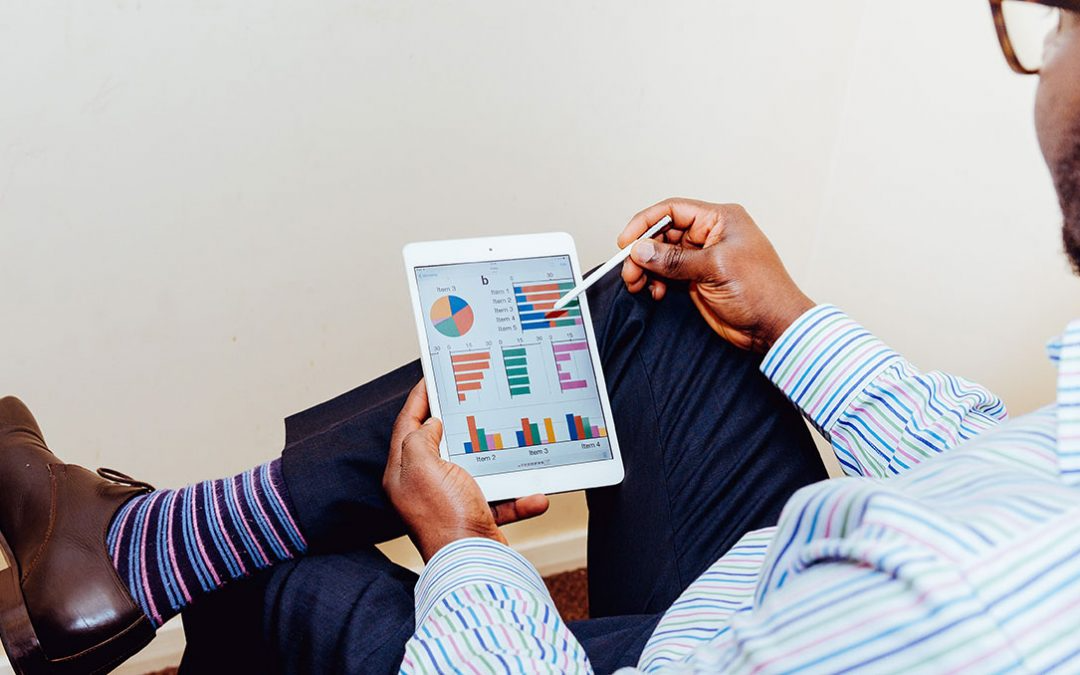 Powerful Analytical Reports
Cynaptx provides live reports on various aspects of the Virtual Recruitment Fair. Helps you measure the activities and outcome at granular level.
Cynaptx virtual job for platform is a value for money solution for School Districts. We have a transparent pricing policy and no restrictions on the number of participants per Recruitment Fair.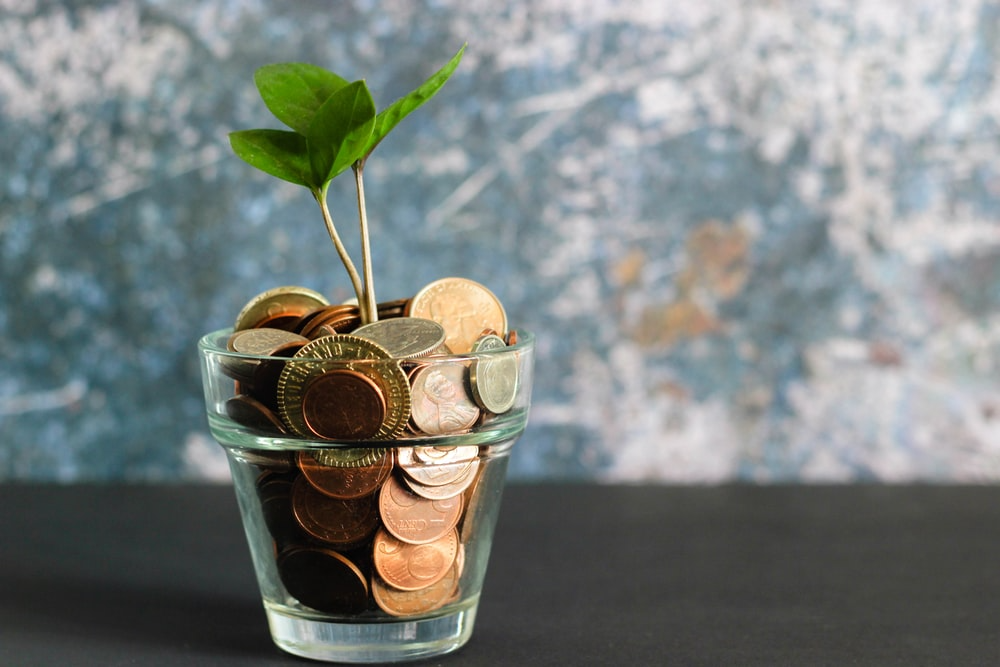 Listen to Our Customers
Cynaptx customers' list features school districts with 200+ schools to the ones with two or three schools.