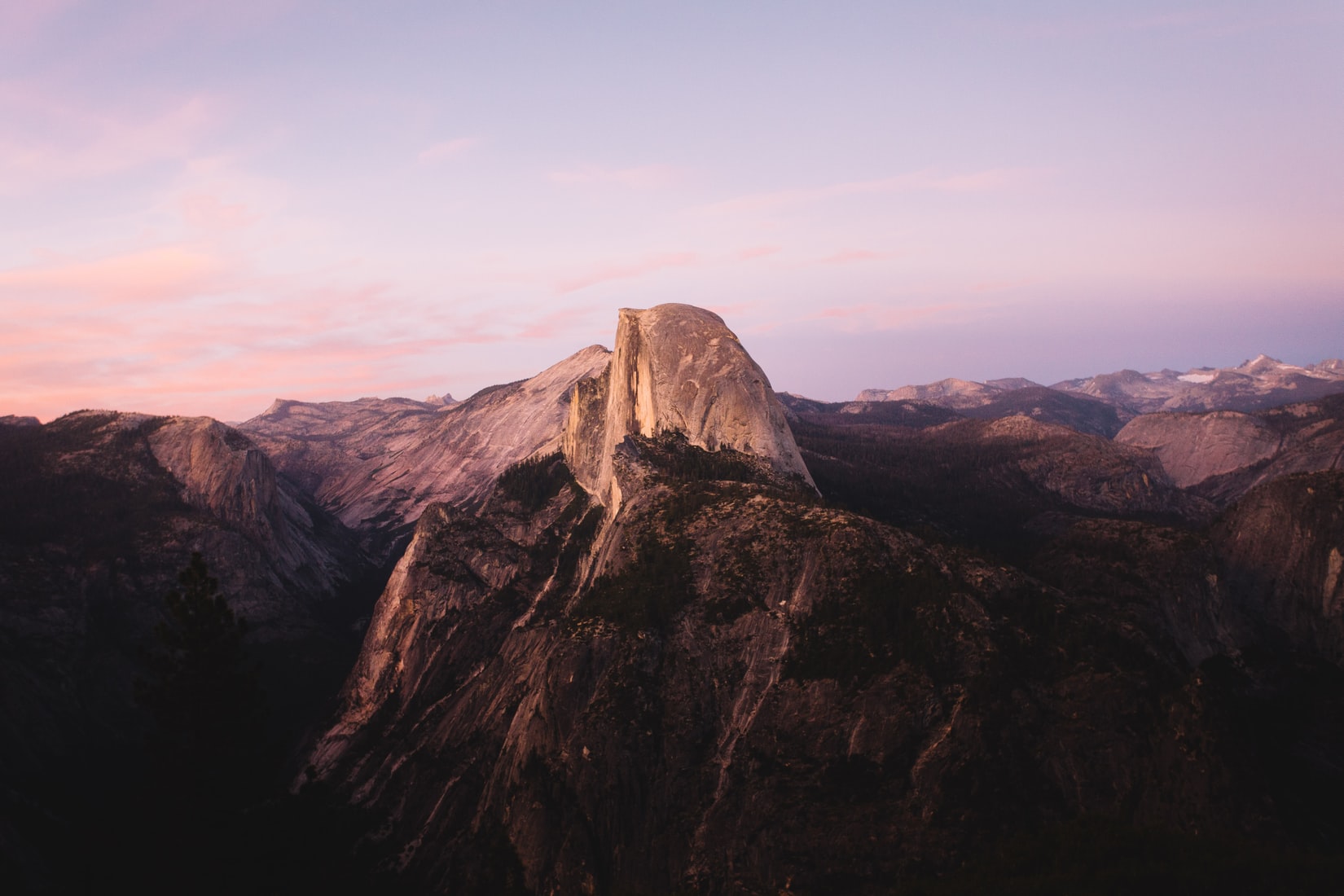 Enabling Virtual Job Fairs Using Microsoft Teams and Zoom
Cynaptx Virtual Job Fair platform helps you host Virtual Job Fairs on Microsoft Teams or Zoom Organizations can organize virtual jobs fairs of any scale with no limitations using Cynaptx platform. Cynaptx needs minimum setup time and is a truly agile & flexible virtual job fair platform with flexibility to engage candidates using meeting app of your choice.
Intuitive and Easy to use Virtual Job Fair platform that helps you deliver results
Enables you to easily attract quality talent and engage them virtually with out hassles. Cynaptx helps Talent Acquisition succeed in their mission by covering end to end activities involved in conducting a virtual job fair. You can announce the job fair on Cynaptx, Invite Candidates & Recruiters/Hiring Managers, Track Registrations, Pre and Post Event Collaboration, generate Reports and more. Group Meetings and One on One meetings will happen on Microsoft Teams or Zoom based on your choice.
Auto Generated Landing Page for Candidate Registration, Attract Quality Talent with Minimum Effort
Cynaptx automatically generates customized and branded landing/registration pages for your Virtual Job Fairs. You could share this landing page on social media and emails to attract quality talent easily.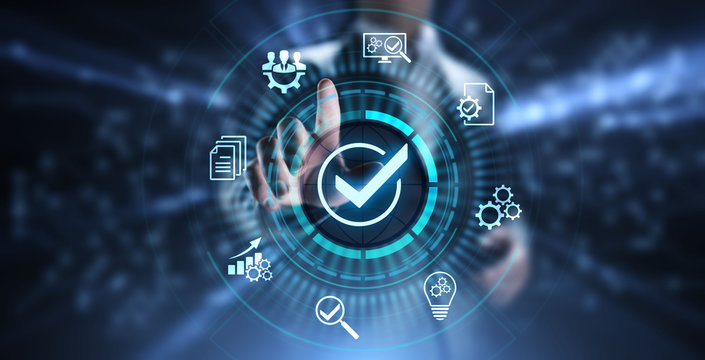 100 + Corporate Clients, 1M + Candidates Engaged Worldwide.
Cynaptx is a truly global virtual job fair platform used by companies of all sizes across the globe.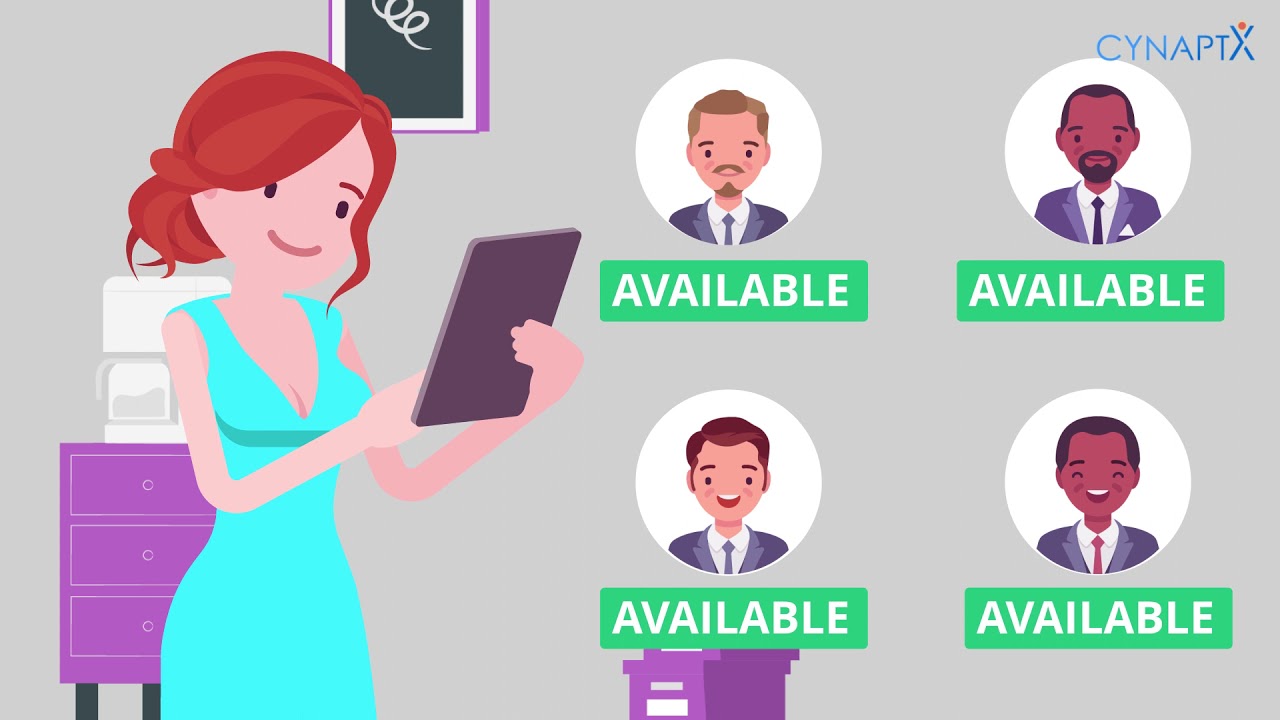 A virtual engagement platform for hiring
Cynaptx Virtual Job Fair platform automates all the mundane activities involved in conducting a virtual job fair. The focus is on making it as easy as possible for the Hiring Managers and Candidates to participate in the event, schedule meetings and interact freely on a familiar meeting tool without worrying about technology.
Helping Talent Acquisition achieve desired results.
Cynaptx comes with all those features that will make a virtual job fair successful in achieving the desired outcome. Live reports and Survey tool is available for you to measure the outcome.