Platform designed for rapid adoption by students
Cynaptx is focused on delivering the full value of the time you spend on the system. By enabling them to find meaningful job opportunities and effective collaboration with Career Services and employers, Cynaptx ensures rapid student adoption.
AI-powered platform for higher education
Built on a modern architecture that scales for big data, Cynaptx augments institutional data with AI and ML-powered capabilities so students can discover the right jobs faster and drive smarter results.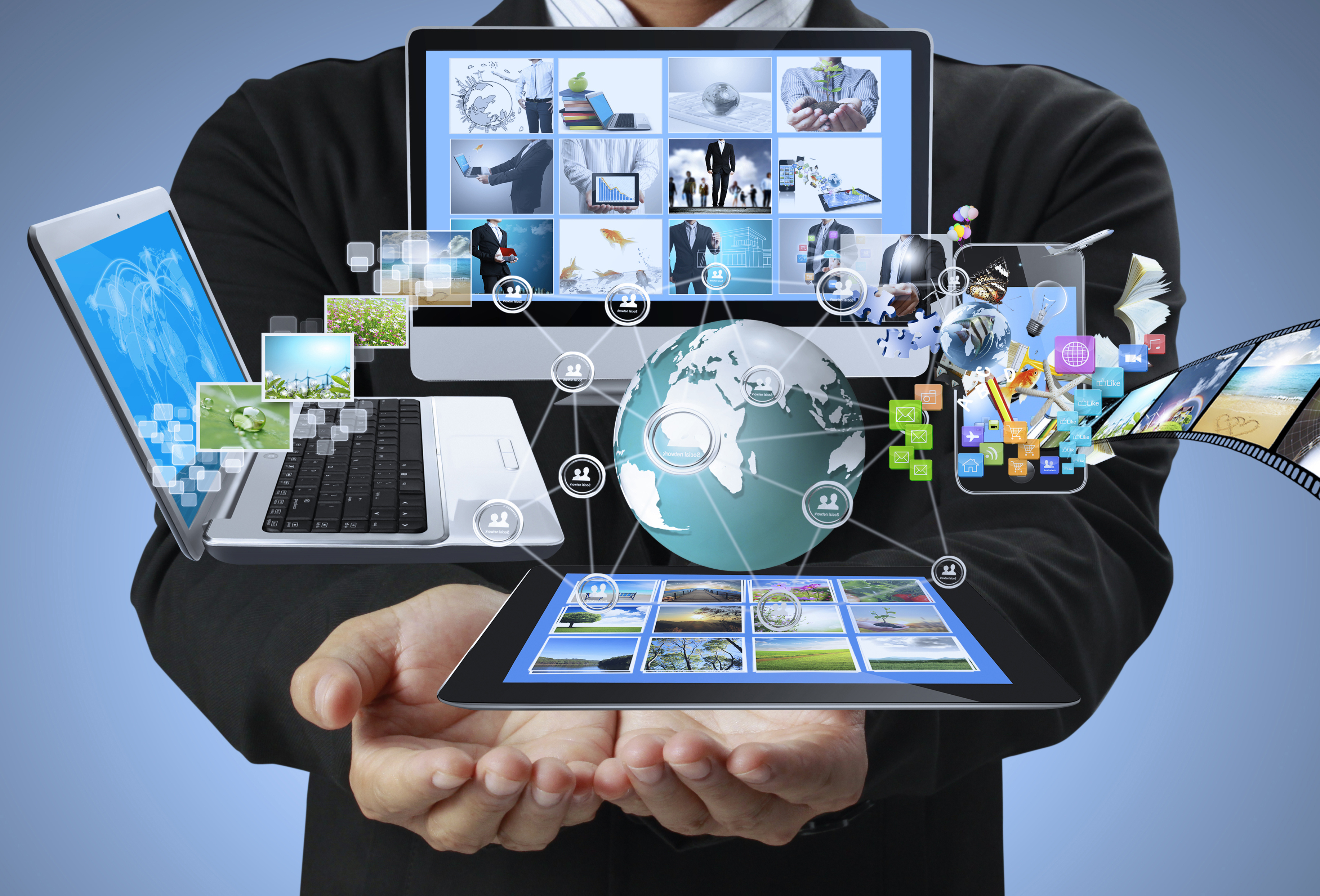 Multiple Needs, One Platform.
Cynaptx can be used by different departments of an institute. In addition to the professional services team, Cynaptx can be used for student admissions fairs, student clubs, festivals, and recruitment fairs.