Welcome to Next-Gen Virtual & Hybrid Recruitment Experience
A powerful, delightful, and easy-to-use platform built to create a highly engaging virtual recruitment experience using Microsoft Teams.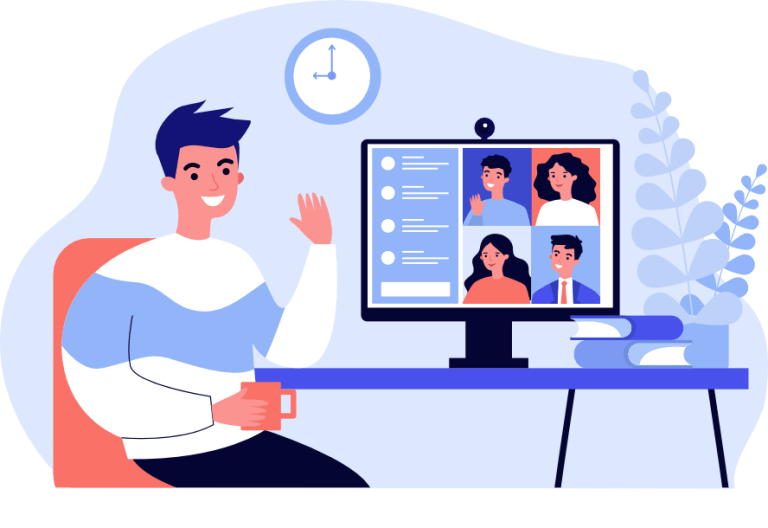 Talent Acquisition catalyst for better and faster results.
Cynaptx covers the hiring needs of Organizations of all sizes. You could do a virtual career fair or a simple virtual recruitment session, spanning a few hours to weeks using Cynaptx.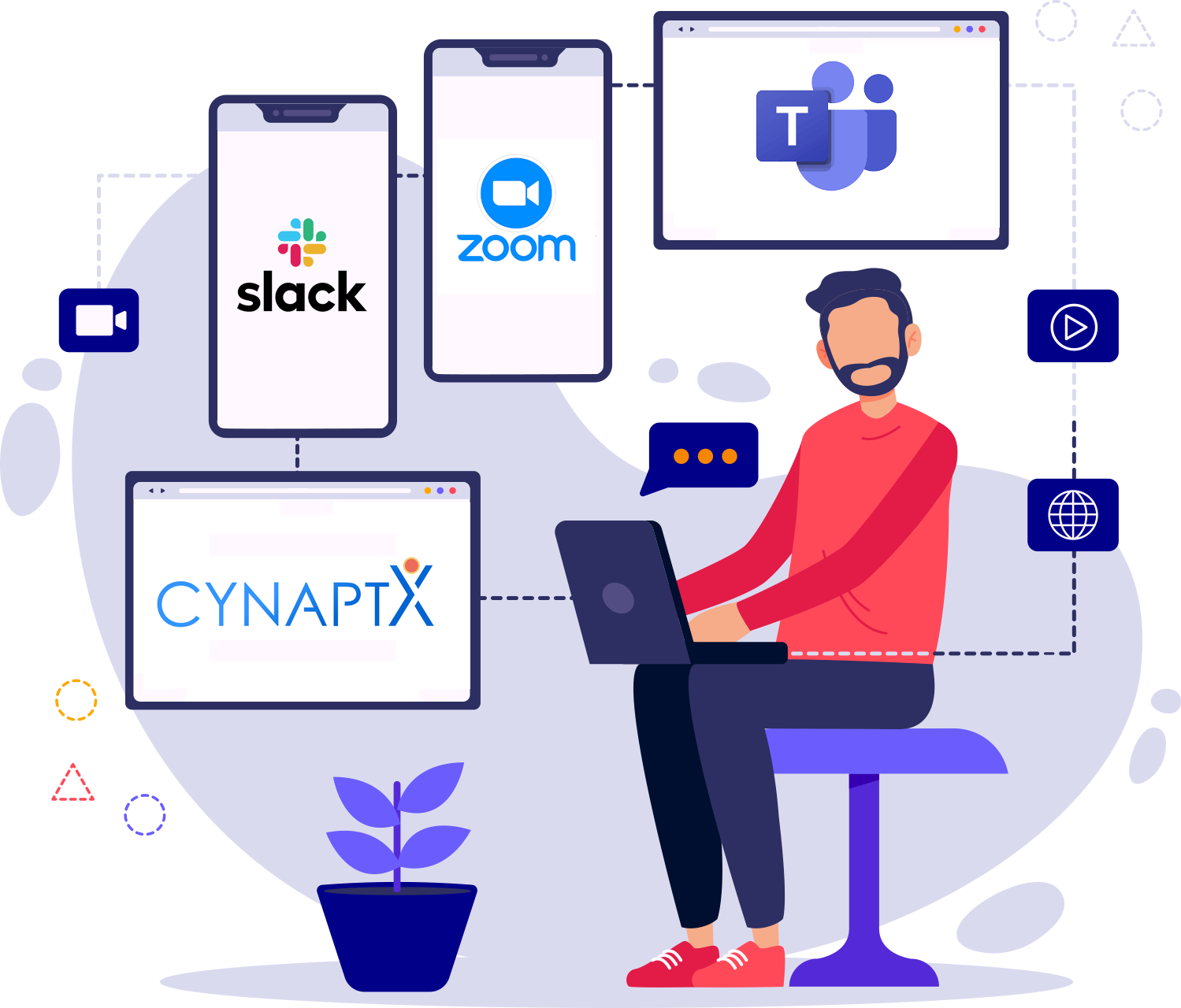 Virtual Career Fair using Microsoft Teams
Cynaptx works on top of Microsoft Teams so that you don't have to use a different tool to conduct virtual engagements. Talk to us and learn more.
White Glove Support
Get world class support for your event planning and execution.
From onboarding to training, and setup, to managing, engaging and measuring, you can count on us as your partner in success.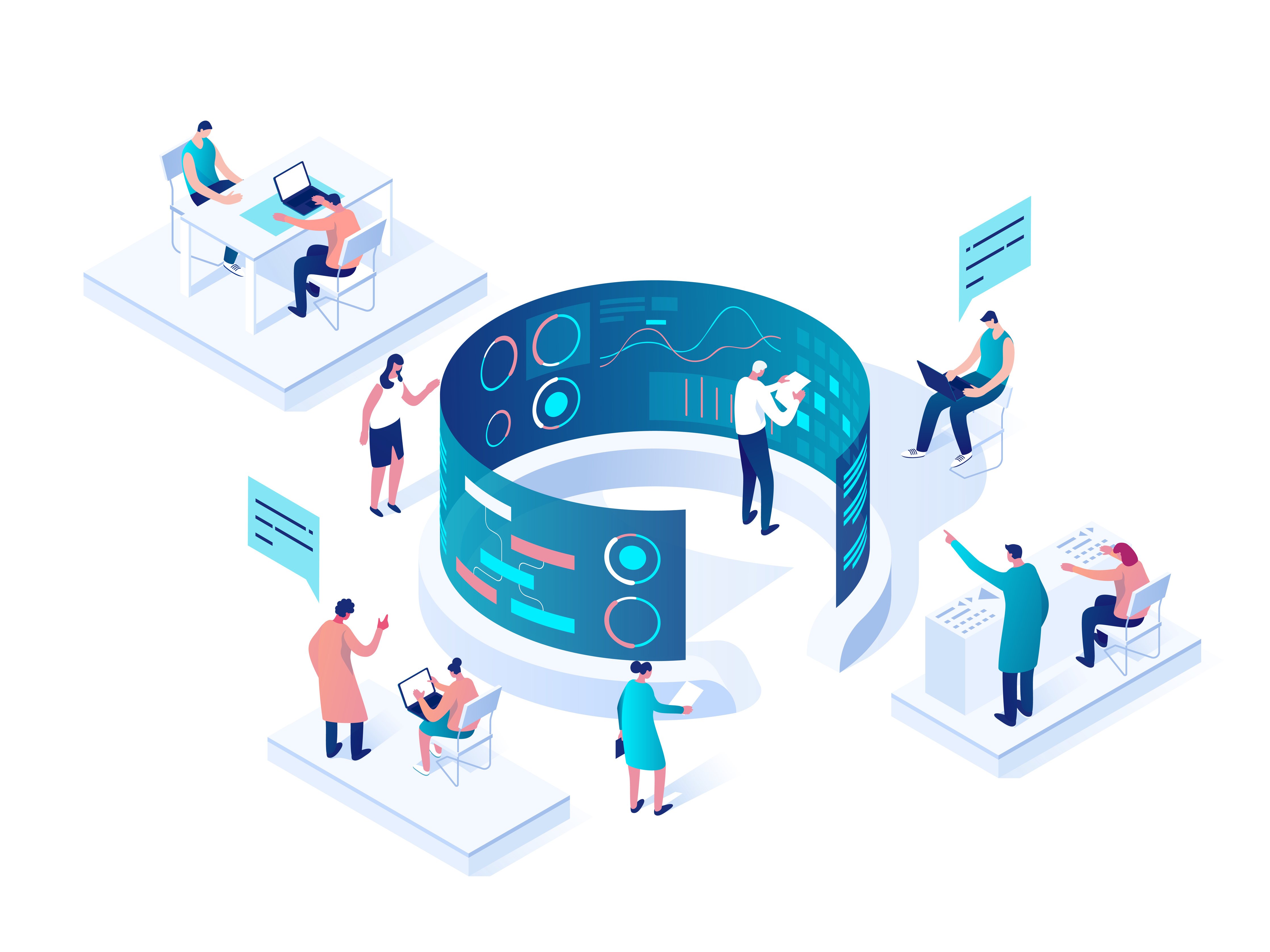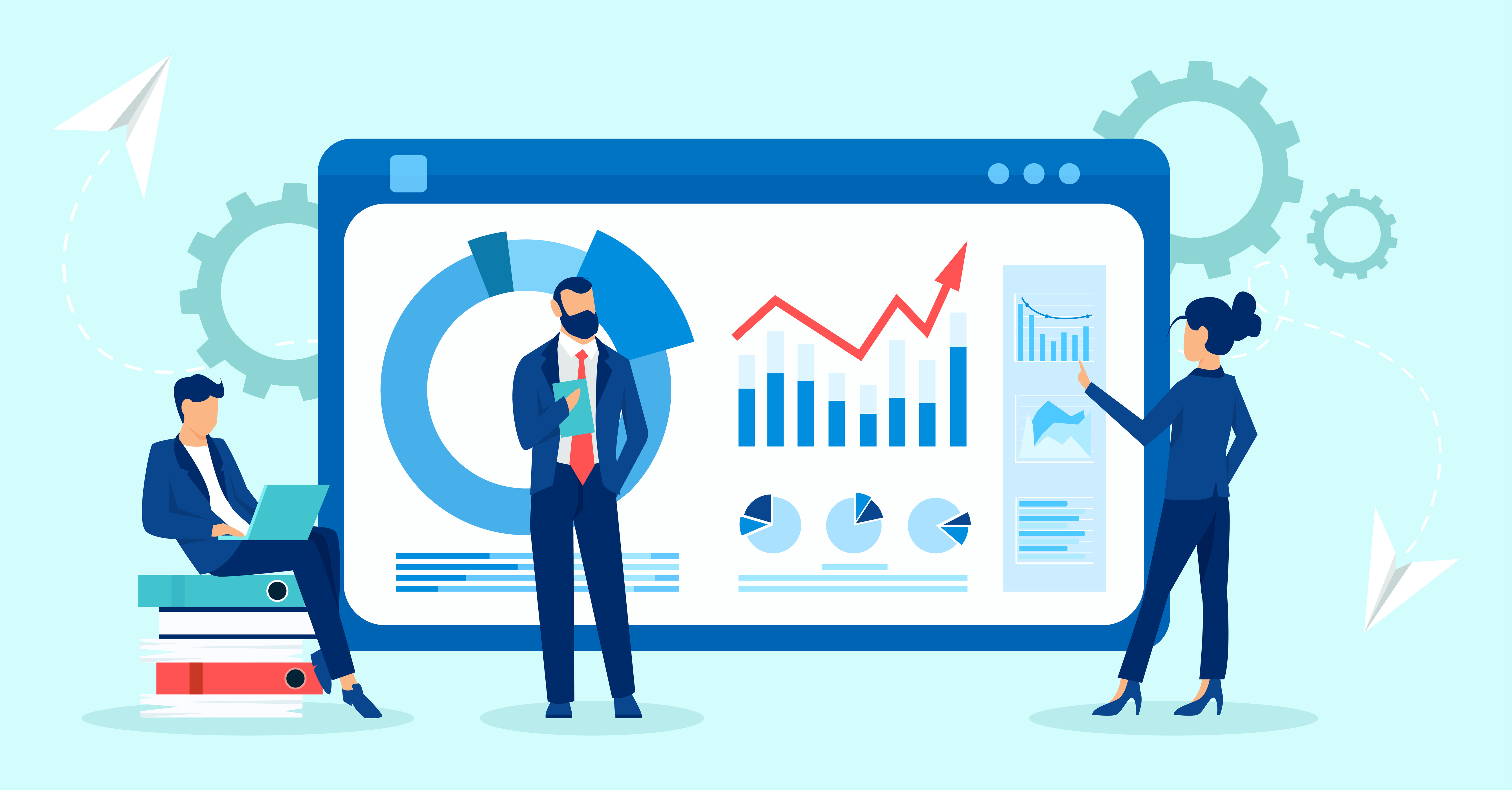 Powerful Features
We have reimagined virtual experience to be easier than ever
Medium is No Barrier for Engagement
Now run virtual, in-person and hybrid events with confidence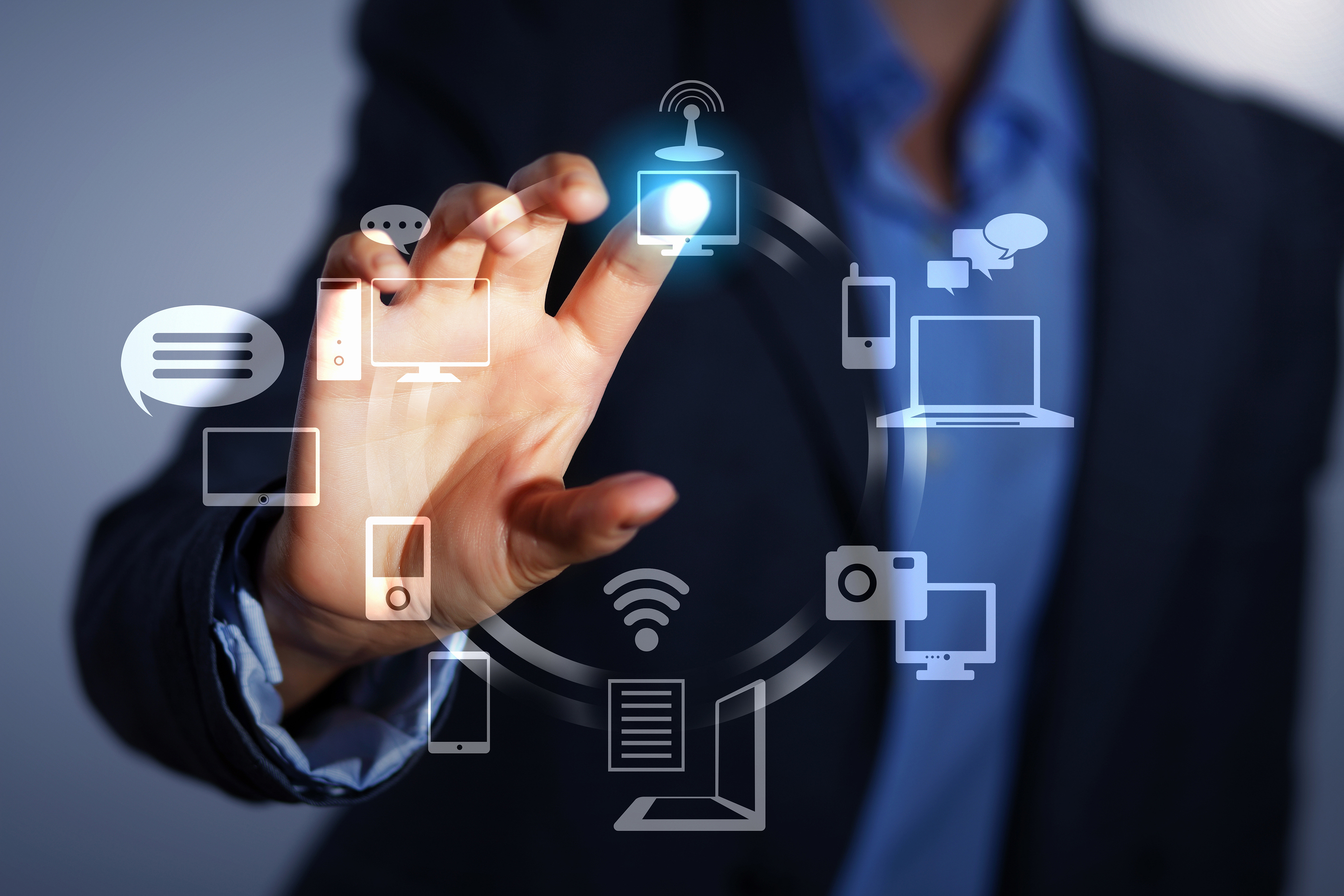 Virtual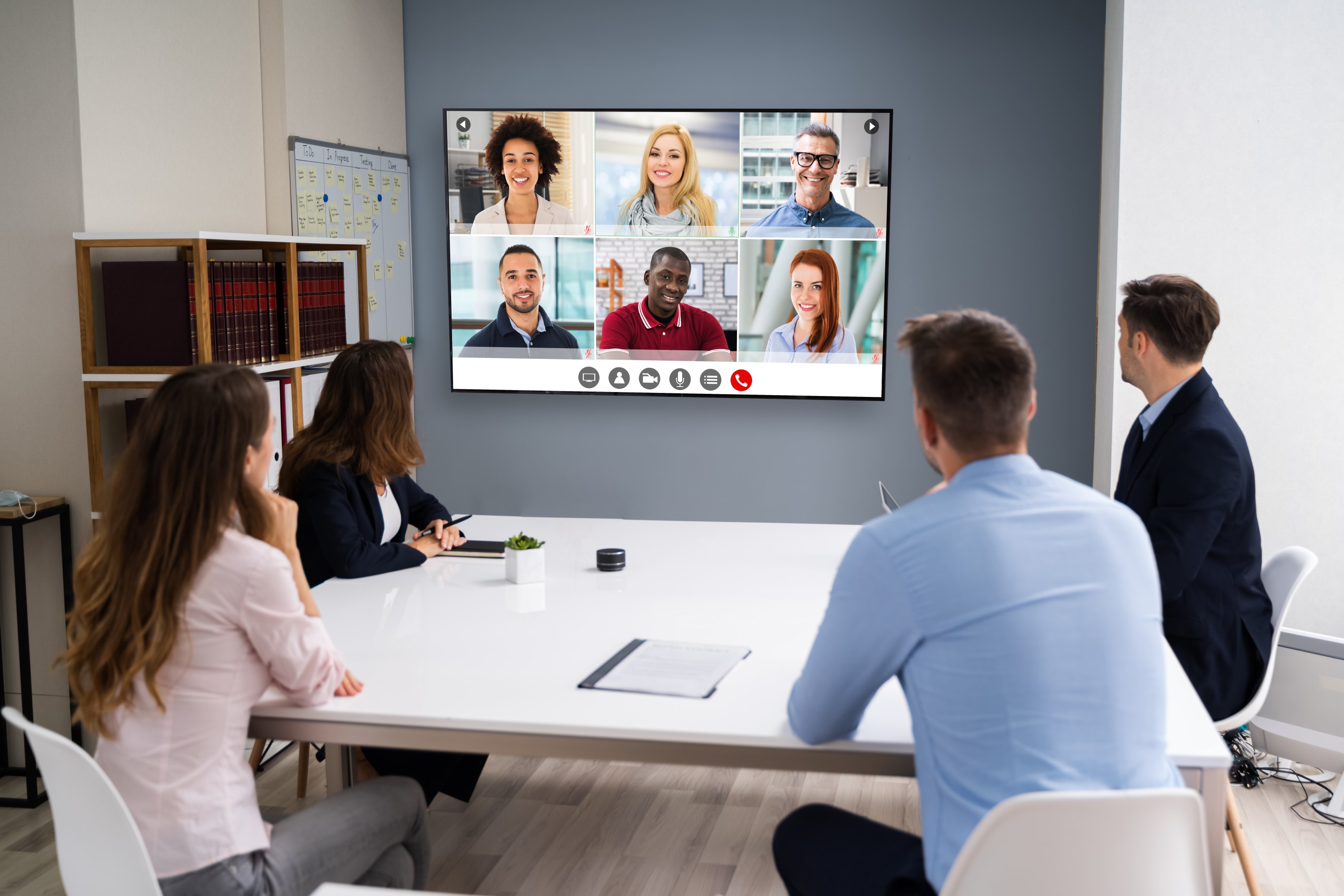 Hybrid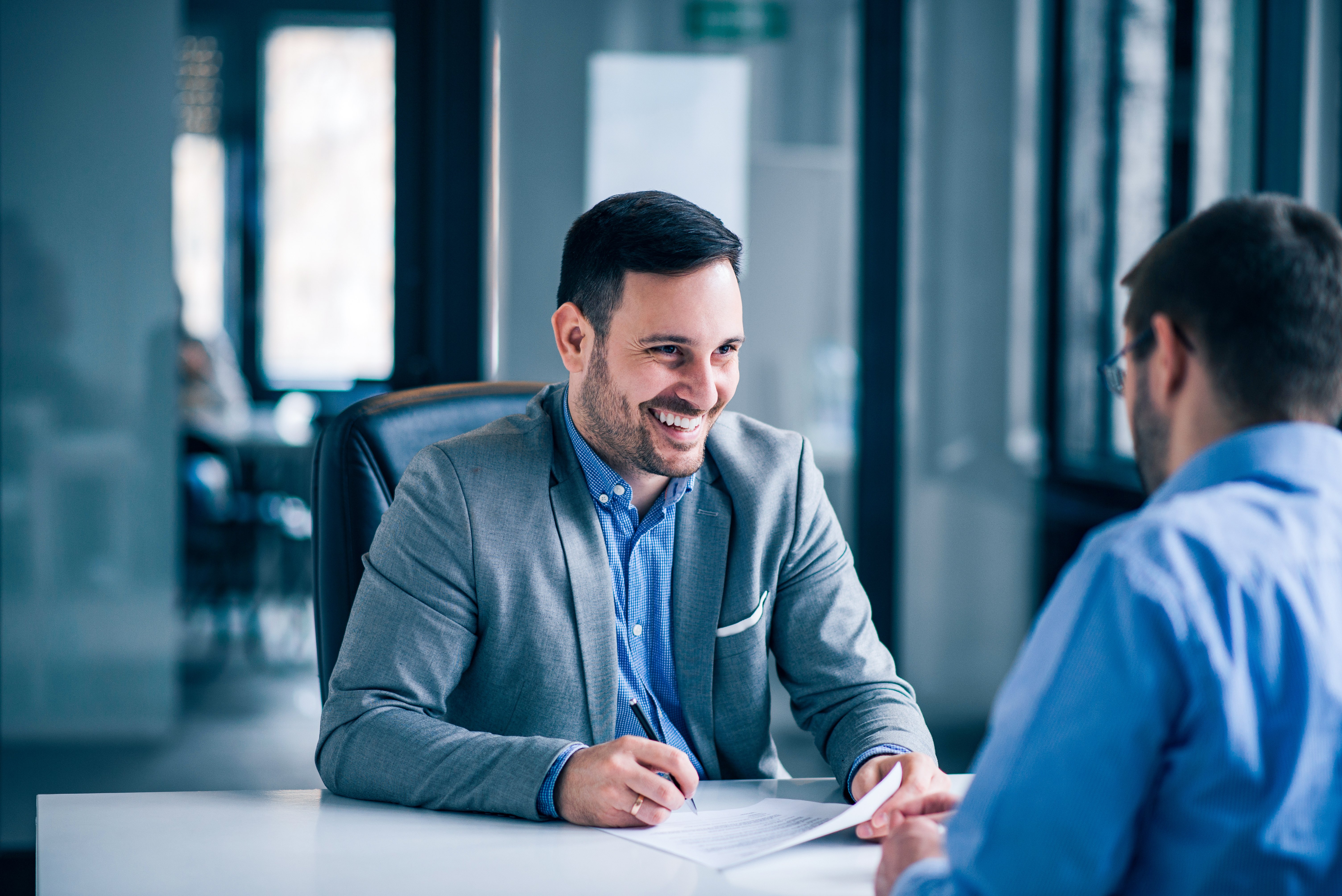 In-Person
The reason why we love Cynaptx is because the technology gets out of the way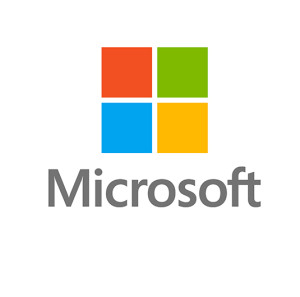 Get Up and Ready in Minutes
Cynaptx is ready as soon as you are. Customers experience our top notch, personalized customer service from the beginning. We partner with customers throughout their journey. We share best practices and learnings that help customers setup their process. We do the heavy lifting so that customers can sit back and enjoy the ride!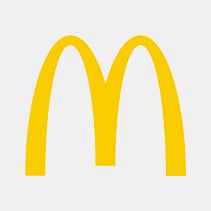 We really had a great experience with Cynaptx, exceeded our expectations especially considering that we implemented it so quickly. It was so easy & user friendly and great support from the Cynaptx team.
Akeia King
Managing Director of Talent
Yes Prep Public Schools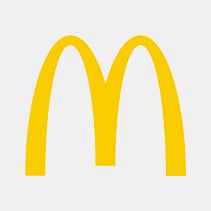 Cynaptx support team was very supportive and attentive. Cynaptx genuinely cared about the success of our fair. When the fair is live you need someone to help you immediately if there is a need and that was the best part of using this platform.
Dr Lisa Spencer
Human Resources Supervisor
Wilson County Schools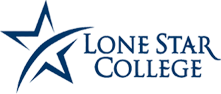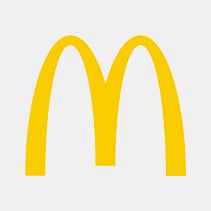 Thanks to Cynaptx team for making it as easy possible for our first virtual career fair, pretty much holding our hand the entire week. We didn't have to raise tickets and wait for response when we needed help.
Shortel Brent
Senior Manager – Job Development
Lone Star College



















Our mission is to empower every organization to become an efficient virtual & hybrid organization
We leverage the best underlying collaboration technology